Path to Growth and Profitability in the Fine Wine Industry - Nick Martin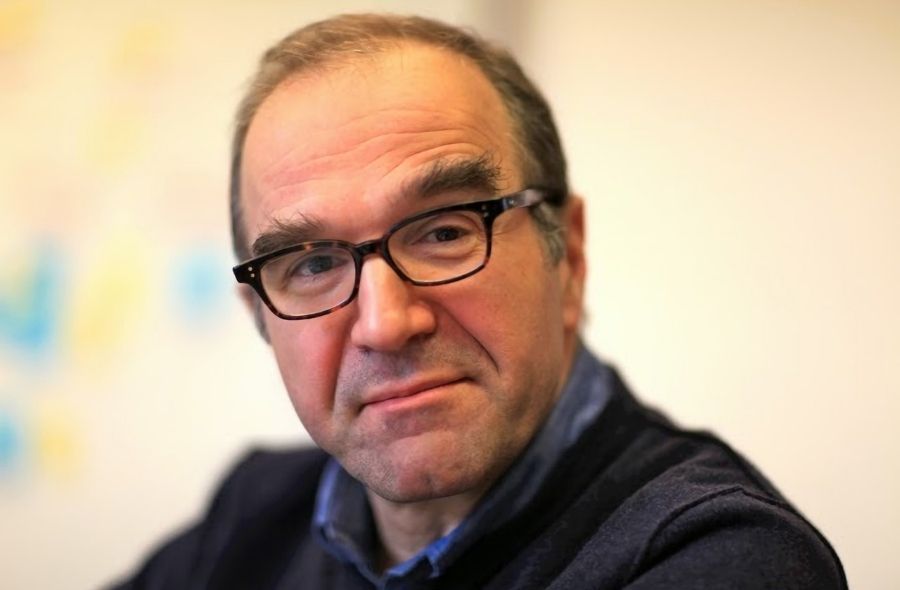 Get tickets to Nick Martin, Co-founder & CEO of Wine Owners's session on May 17, 2022.
25/04/2022
Nick Martin, Co-founder & CEO of Wine Owners, will be sharing global fine wine strategies and success stories at the Future Drinks Expo 2022, which is happening on May 17, 2022, at South San Francisco Conference Center. Nick is one of the speakers among top industry speakers that will take the stage on May 17.
Wine Owners was formed in 2011 and introduced its wine inventorying software to the market in 2013. Since then, it has grown to become the market leader in fine wine warehouse management software in the United States. In 2020, it released the Wine Hub, a groundbreaking Software as a Service (SaaS) digital operating platform for the wine industry.
[[relatedPurchasesItems-35]]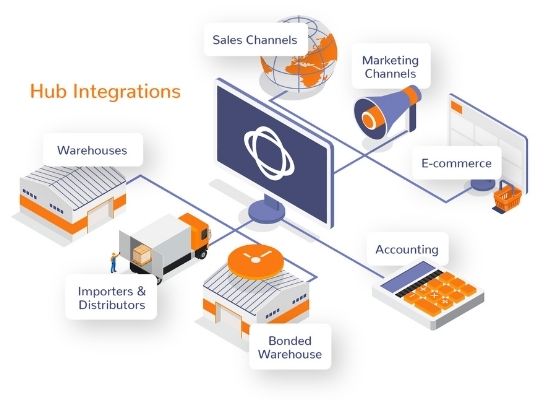 Image Source: Wineowners, Business management software for the wine industry
Why Attend this Session?
If you are a wine merchant, importer, retailer, or a wine warehouse looking for a software solution to run your business. This session on "paths to growth and profitability in the global fine wine industry" is worth attending. Future Drinks Expo is a great opportunity for you to meet and collaborate with Nick Martin, Co-Founder & CEO of Wine Owners, who will be speaking from 2:40 to 3:00 P.M.
The session will cover topics like
How the global fine wine market adapts its operating model to drive growth and profitability during and after covid. What steps have they taken, how do those ideas translate, and which frameworks are needed to take those on board?
Purpose of the session
Sharing global fine wine strategies and success stories. Key challenges facing fine wine retail and distribution. How these affect business models. How to scale.
Take-aways from this session
Gain industry insights on leveraging technology to achieve sustainable growth for your product and brand. Wine Owners is a wine collection management and trading website for those who enjoy and collect great wine. It brings everything needed to organise, value, and track a fine wine collection together in one place: A huge database containing a wealth of information on great wine. Current market valuations pricing and a 10-year pricing history. Direct market access via a dynamic fine wine marketplace makes selling your wine or buying from other wine collectors straightforward and cost-effective.
In a nutshell, Wine Owners include everything a wine collector might need to organize, track, and value their collection and complete control over purchasing and selling.
Nick has vast experience in the fields of technology and business information. He began his career at the Framingham, Massachusetts-based market research firm International Data Corp (IDC) before moving to Reed Elsevier (RELX), where he oversaw a global information division. Nick oversaw Acxiom's European information products division and was the Managing Director of their UK branch. He sees enormous potential for the wine industry's progress and expansion. He's a regular speaker on industry-related business trends, and he reckons the wine industry has a lot of room to evolve and grow.
Why Should You Attend the Future Drinks Expo?
The Future Drinks Expo organized by Beverage Trade Network will represent the Best-in-class companies from all three tiers of the beverages sector. All exhibiting companies will demonstrate how they can help you address a specific problem. Discovering how to examine your business and setting new benchmarks will be the most important lesson from this new format program.