Your Trade Invitation link for Future Drinks Expo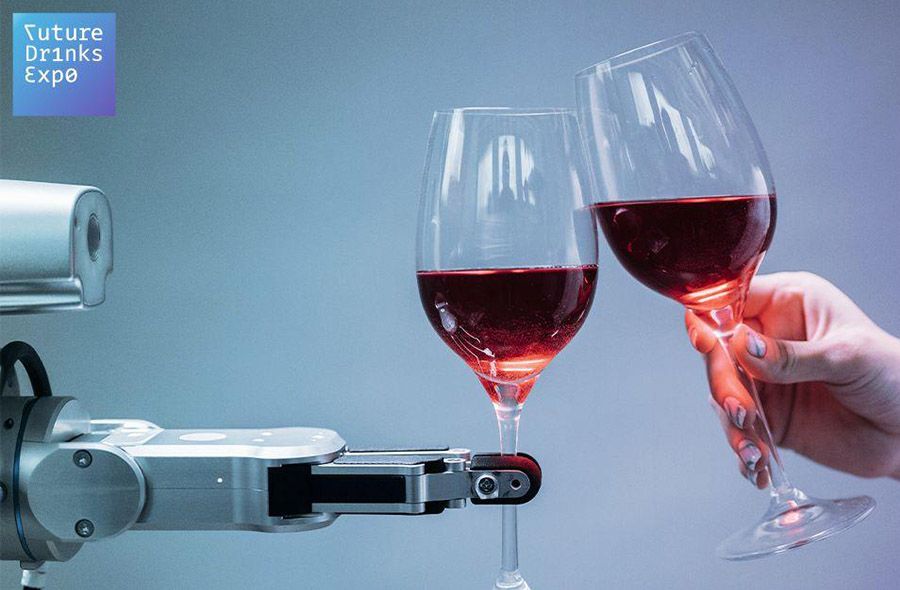 Anyone curious about the future of the drinks industry or looking for new and better solutions for their business from all 3 tiers of the drinks industry is invited to attend the show.
03/02/2022
Register here to get entry to the expo floor. SAVE $40 by booking online now. Tickets are $80 at the event registration desk.

A one-day action-packed event in San Francisco designed to help you move forward, help you save money, and to help you unlock new channels of growth. If you are worried about the changing landscapes of the distribution system, money being wasted in operations, storage costs, advertising costs, or not fully able to adapt to the D2C and other Omni channels to grow your sales and distribution, you must attend FDE.
FDE will have best-in-class companies across all 3 tiers of the wine industry. All exhibiting companies will be showing you a clear problem they are there to solve and how you can use them. The most important takeaway in this new format show will be discovering how to analyze your business and creating some new benchmarks.
[[relatedPurchasesItems-35]]
The main questions FDE will address are:
1. Is your drinks business positioned for this decade?
2. Are you in for the long game?
3. Are your sales stuck?
4. Are you worried about changing landscapes of the distribution system?
5. Are you wasting too much money on operations, storage costs, shipping costs, advertising costs?
6. Are you worried about grape quality, weather conditions, vineyard management, people management?
7. Are you doing your DTC sales and Omni Channels sales effectively?
Apart from meeting 100 vendors, you will be able to attend the keynote sessions and look at the future from 14 industry leaders' perspectives. You will be able to interact, engage, and discourse with like-minded professionals. Collaborate with proactive industry leaders for your future projects. Solve the problems of tomorrow by understanding them today.
Leaders look ahead, that's why they lead. Become an industry leader by gaining expert insights into the developments occurring in the drinks trade. When you look back to reminisce 10 years later, don't forget the Future Drinks Expo cocktail party where you met your potential partners and collaborators.
Date and Time:
Tuesday, May 17, 2022
Conference starts at 9:00 AM
Expo Floor starts 11:00 AM – 5:00 PM PST
Location:
South San Francisco Conference Center 255 South Airport Boulevard South San Francisco, CA 94080
United States
If you are interested in conference tickets, purchase them here.