Find Your True Passion, and Go For It. - Says Joshua Abra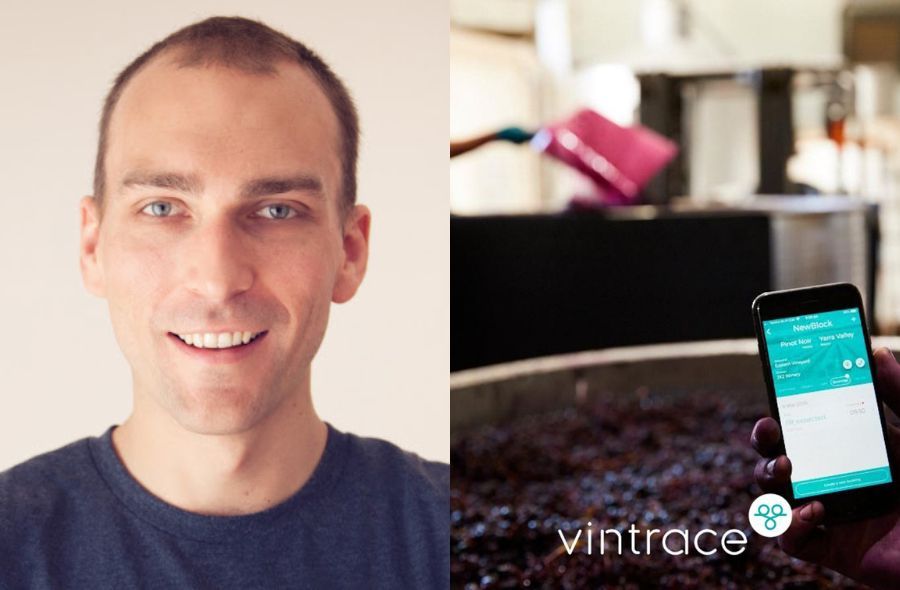 Joshua Abra, CEO at Vintrace talks about his idea behind launching vintrace and shares his views on some of the forthcoming technical advances in the wine industry
06/05/2022
Grew up in the country NSW, working on large agricultural properties before moving to Melbourne and completing a Bachelor of Computer Science degree while working with helpdesk support. Joshua worked his way up through the ranks of a publicly-traded software company to become a Senior Software Engineer before leaving to start vintrace. Joshua has been assisting wine businesses in their growth since 2007 when he co-founded vintrace. Vintrace is sophisticated yet surprisingly intuitive business software designed specifically for winemakers. It is easy to use and powerful. With more than 15 years of experience in the industry, Joshua takes pride in managing vintrace's global day-to-day operations. He has a passion for responsive customer service.
Can you tell us a little about yourself and how you got into the wine-tech business?
I'm a software engineer by trade but a wine lover by passion!
I grew up in an agricultural family working on broadacre and livestock properties here in Australia. I was always fascinated by the fast-moving evolution of technology on the farm from the introduction of GPS to self-driving tractors.
I met my business partners while learning more about wine and we developed an instant bond. We brainstormed the idea of taking our passion for wine and tech to drive significant change in what was a much more traditional industry.
15 years later I'm proud to say we're the leading global solution provider of wine production software globally.
What is Vintrace, and what motivated you to start it? What was your idea behind launching it?
Vintrace streamlines your winemaking and cellar practices through an innovative software solution. Easy-to-use, vintrace can monitor incoming fruit, generate weigh-tags, manage work orders, and produce reports all in one place.
After chatting with colleagues and friends that were in the wine industry, there was a common concern on how to stay organized, be efficient, and produce a great product. We knew that we could create a cloud-based software system that could have winemakers focusing on their craft, rather than focusing on trying to organize their spreadsheets. By adding a strong support team, we knew that we could give the customer service clients deserve and grow with the industry trends.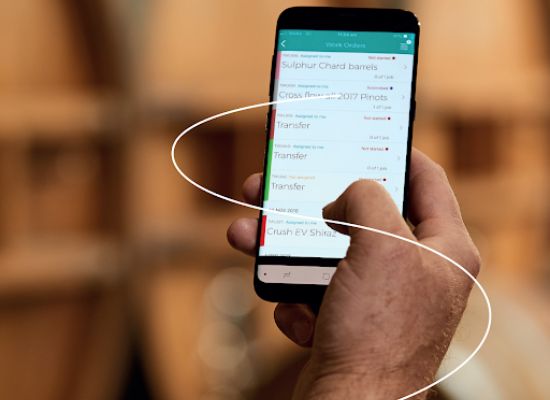 Image Source: Vintrace
What is the business model of Vintrace? How does it add value to wines, winemakers, and wineries?
With the industry always evolving, we want to keep up with the forward movement and grow vintrace as well, it all boils down to time and quality. Vintrace is cloud-based, so the information and history are always there. Weather, fruit, additives, and winemakers can always change but if you have the history of how that wine was produced, by who, from what vineyard, and the cost, you can keep the time and quality in check.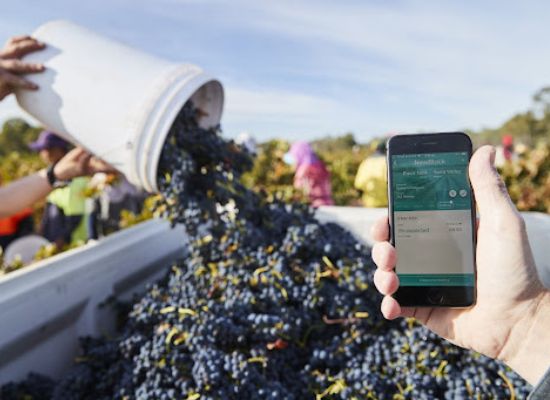 Image Source: Vintrace
Can you tell us about the services that Vintrace provides to its customers?
From boutique wineries to wineries that produce over 500,000 cases, we have a package for every type of winery. Whether it be tracking your small lots of wine on the go, managing multiple clients, bonds, and APs for custom crush, or gaining high visibility over multiple sites and staff, vintrace can keep any winery organized and efficient.
How has your background in engineering helped you with Vintrace? Was it hard to develop tech which focuses on wine?
Engineering skills have been great to be able to put pieces of a bigger puzzle together but without a doubt, there's a lot to learn and know about the science behind winemaking. A passion for this and a great team of wine professionals we employ at vintrace make for a successful balance in achieving great outcomes for our customers.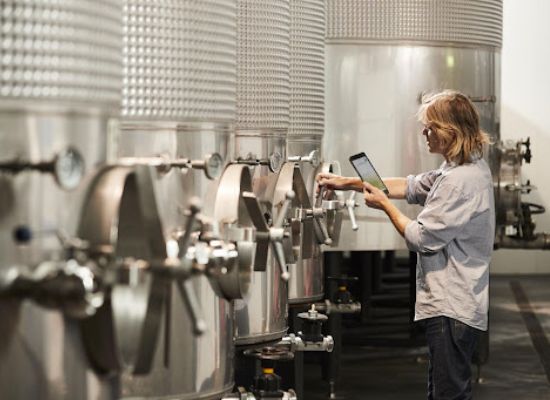 Image Source: Vintrace
How do you think the beverage industry's technology has progressed over time?
There's a seismic shift to automation and cloud computing occurring right now. Early days we had to really sell the idea of using technology as an advantage but now it's taken for granted. Covid has helped accelerate the adoption of technology to allow for much faster collaboration in real-time.
What were the biggest challenges you faced when you first started? Can you share some key tips on how you tackled them?
1. Funding was a huge challenge. There is a view that you need to raise capital early before identifying product/market fit. From the sidelines, I see many start-ups spending a lot of time on fundraising and often end up with more investors than customers, which can dilute their position and influence. If you can avoid the washing cycle of VC or PE funding until you've got a proven product/market fit, you'll be a stronger business for it. Go back to yourself and give it a go. Though it was difficult, we've bootstrapped our business the entire way and it's been rewarding to see it grow and be able to reinvest back into our products to drive value for customers.
2. Finding great people is also a challenge. We have no shortage of great talent in Australia and the US, but it's certainly hard to compete as a start-up to attract people. Think about what incentives you can offer that will create 'bragging rights' within your employee's peer network and be sure to look after your great people. We aim to immerse our staff in the culture of food and wine, creating a really great work environment.
In your opinion, what are some of the forthcoming technical advances in the wine industry?
I'm excited by some of the new vineyard robotics and automation. Some fascinating drone, satellite, and even image recognition projects are underway, being developed hand in hand with winemakers. These technologies will help our customers identify and deal with potential disease, pest, and climate issues much faster and minimize any risk of loss and wastage.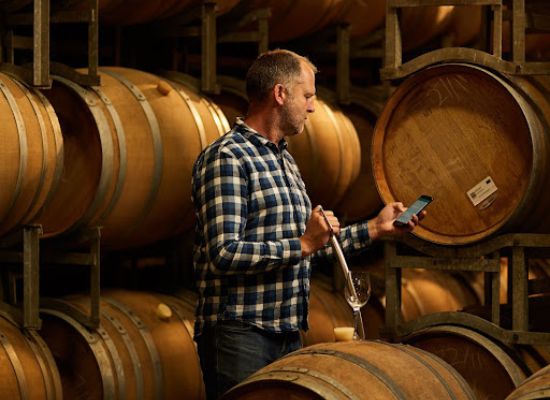 Image Source: Vintrace
How do you plan to grow Vintrace in the future?
Our European and South American markets are expanding rapidly and we are working on more language translations for our software. We are also looking into integrating with other partners to save the wineries more time and less double entry of data.
What advice do you have for someone who wants to get into the wine tech industry?
Be an intern for us! Look at all the avenues of the industry and get as much exposure and experience as possible. Go work a crush in the US, travel to South America to see what their winemaking practices are, and take a couple of classes in software development and graphic design. Find out what your true passion is in the industry, and go for it.
Interviewed By Aakriti Rawat, Beverage Trade Network