An Interview With Xchateau's Host: Peter Yeung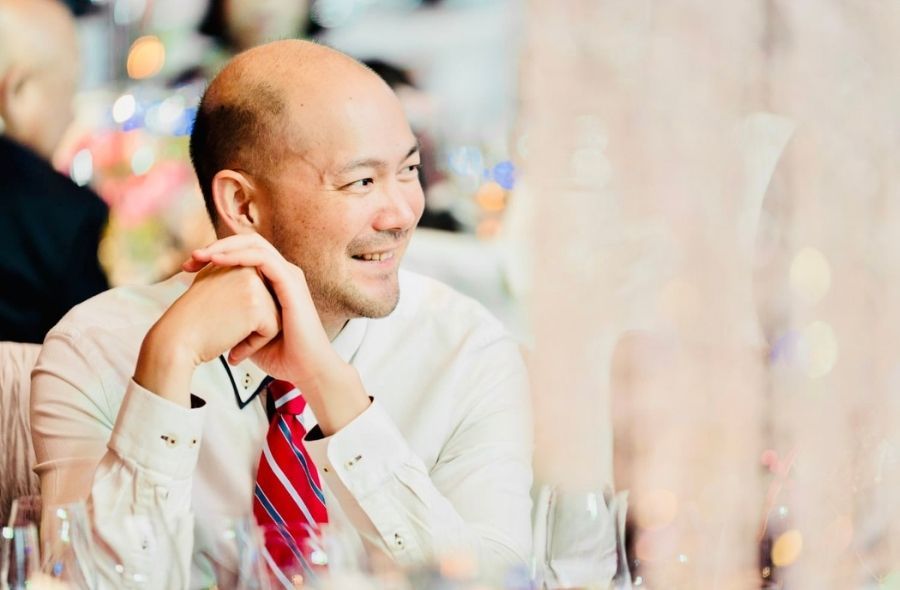 An independent wine business consultant and host of XChateau, Peter Yeung talks about the rise of technology in the wine industry and how to grow your DTC sales digitally.
20/04/2022
Peter Yeung is an award-winning author, a great podcast host, and one of the thought leaders in the wine business. He has been working in the wine and spirits industry for over a decade, leading multiple acquisitions, and growing several businesses. In his vast career, he has held many leadership positions and executive roles in marketing strategies, brand building, finance, corporate development, and sales. Currently, Peter runs his consultancy, helping businesses across the value chain focus on articulating their vision, their area of differentiation/value proposition, and find ways to evolve and grow their businesses. He also hosts a podcast, delivering insights, analysis, and perspectives on news and trends in the wine industry with a major focus on the business of wine. He has been contributing through various articles on wine and clean energy and has authored the book Luxury Wine Marketing: The Art and Science of Luxury Wine Branding.
[[relatedPurchasesItems-35]]
Can you tell us a bit about yourself? What are some of the tasks involved in your current role?
I'm a wine lover that followed this passion into working in wine. A former McKinsey consultant and Silicon Valley executive, I brought some business and analytical skills into the wine world, which helped me learn quickly and codify some of this knowledge into the book Luxury Wine Marketing.
My primary job today is as a wine business consultant, where I help businesses across the value chain (e.g. – wineries, wine brokers, retailers, wine e-commerce companies, and PE funds looking to get into the space) improve their business practices. Much of this is focused on sales & marketing strategy, including data analytics, but also strategic planning, M&A, and financial planning.
I also host the podcast XChateau with my friend Robert Vernick (WineTerroir) and have been developing a system to leverage machine learning algorithms to predict when customers will stop buying from allocated offering wineries. Finally, I do a small amount of wine consulting and am a student in the Master of Wine program.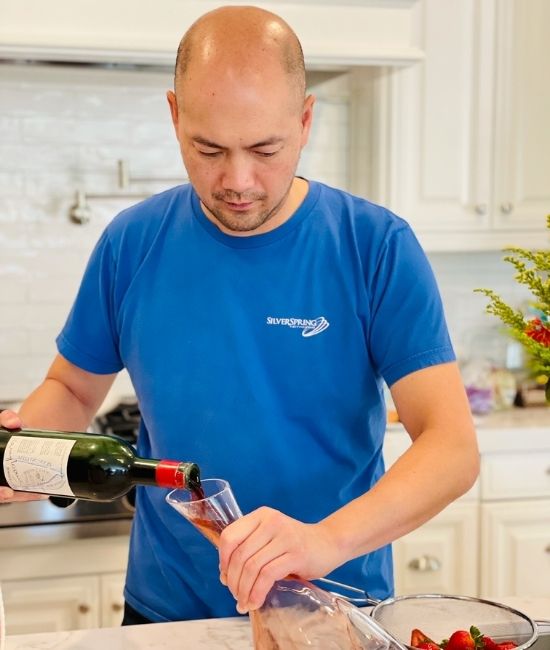 According to you, how important is technology in the wine business? How do you think technology has evolved in the wine industry over the years?
Technology is vital to all businesses but can be a competitive advantage in the wine business, which generally lags other industries. From production to delivery of wine and everything in between, there is substantial opportunity to up-level the wine industry and bring best practices from other worlds and customize them for the specific needs of the wine space. From the production side, technology has the potential to reduce costs or increase quality, or both in some cases, but it needs to be paired with the artisan's touch to be effective in increasing wine quality.
From a sales & marketing perspective, technology and communications have shifted dramatically over the past two decades. Instagram was only founded in 2010 and the growth of TikTok for wine has exponentially taken off in just the past six months. These (and other methods) are new channels to both acquire and communicate with customers that can be harnessed to have meaningful engagement with customers at scale.
Wine, though a bit slower to adopt new technologies, has really been catching up in the past 5-10 years with an influx of interest from outside industries and the changing demographics of the workforce with more digitally native people starting to drive both strategy and execution for wine businesses.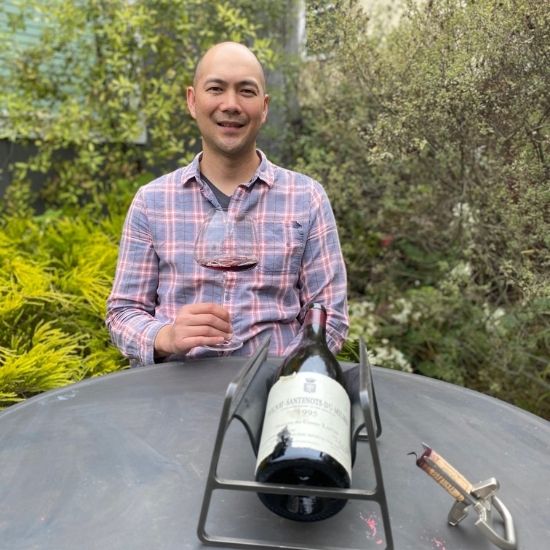 How do you think wineries can increase their DTC sales digitally? What are some of the eCommerce tips you would like to give the wine producers?
This really depends on the type of business and which part of the market the winery is trying to serve. There isn't a one-size-fits-all solution for Franzia and Harlan Estate, though Franzia doesn't do much DTC. Larger brands can increase awareness by leveraging social media and influencers. Smaller ones may be more successful in using technology to enable and incentivize more word-of-mouth referrals from their existing customers.
E-commerce should be one element of an overall brand strategy. As such, having a clearly articulated vision and mission can help to define how to best approach e-commerce and even help select the right e-commerce technology partner. The "shiniest object" is not always the right approach, depending on your brand.
Can you tell us a bit about your digital strategies when it comes to sales and marketing?
I believe that matching sales & marketing strategies with the right audiences are important. Certain digital avenues (e.g. – text messaging, TikTok) will be more effective for some audiences (e.g. – younger customers) than others. So, collecting the right data and using data analytics to best segment your customer base can help you find the most effective digital tools for your customers. You may need to do a bit of experimentation and testing to see what resonates the best with your customers as well.

Source: Facebook / XChateau
You host an amazing podcast. Can you tell us a bit about it?
XChateau tackles the business of wine, something that had never really been done before in podcast form. I like this as a master class on the business of wine. For anyone in the wine industry and those who are interested in business and wine, we believe our interviews provide engaging and insightful content that broadens our listeners' perspectives. It has certainly broadened mine.
Interviewed by Prithvi Nagpal, Editor & Sommelier, Beverage Trade Network