Carla Cruz discusses the Brand Portfolio and DM Strategy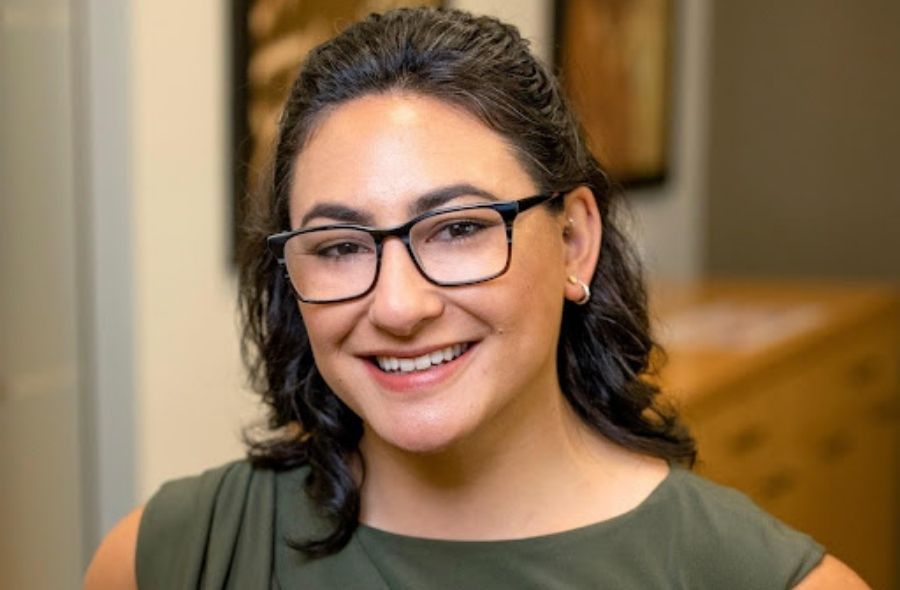 A marketing veteran talks about wine & digitally-native GenZ & how good old-fashioned philanthropy can produce fantastic results through digital and social media campaigns, with the added benefit of helping families in need.
28/01/2022
Wine marketing veteran Carla Cruz currently serves as Director of Digital Marketing for Trinchero Family Estates, based in Napa, California. Trinchero has a broad portfolio of worldwide wine brands, including the storied Sutter Home as well as Joel Gott Wines. Trinchero is often at the cutting edge of the intersection between innovative wine production and marketing. Gott and Trinchero, for example, recently announced a new joint project with Gott's acquisition of Napa's historic Edge Hill Winery, which started in 1867 and will be subject to the Gott-Trinchero magic touch, set for on-site production in 2023. TFE has managed Gott's distribution, sales, and marketing since 2009. Sutter Home is "the brand that has introduced more Americans to wine on the table than any other," a reference in part to its White Zinfandel, which experienced huge popularity in the 1970s and 80s. Carla discussed digital strategy and brand management with Charlie Leary.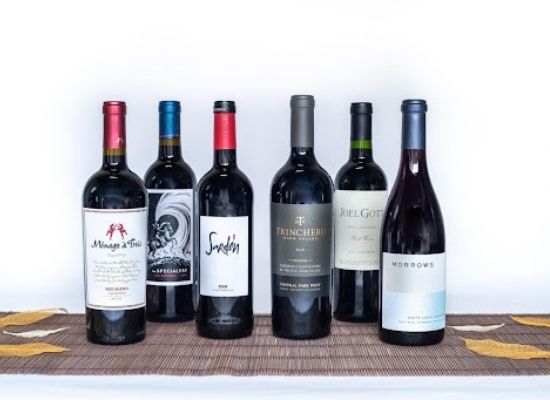 1. Please introduce Trinchero Family Estates, a bit of its history, and the brands in its portfolio.
Trinchero Family Estates (TFE) comprises more than 50 award-winning wine and spirits brands and is the second-largest family-owned winery in the world.
Founded in 1948—when Italian immigrant Mario Trinchero brought his young family from New York City to Napa Valley and purchased an abandoned Prohibition-era winery called Sutter Home in St. Helena—Trinchero Family Estates has been an innovator for seven decades.
TFE encompasses a broad portfolio of global offerings, including flagship brands Sutter Home Family Vineyards and Ménage à Trois; luxury brands Trinchero Napa Valley and Napa Cellars; partner brands Joel Gott Wines, Neyers Vineyards and Bieler Père et Fils; import brands San Polo, Famiglia Cotarella, Ceretto, Tenuta Regaleali, Angove Family Winemakers, Avissi, Echo Bay, Finca Allende, and Terras Gauda; and Spirits and Specialty Beverage brands Del Mar, Hanson of Sonoma Organic Vodka, Tres Agaves Organic Tequila, Tres Agaves Organic Cocktail Mixers, Amador Whiskey, and Trincheri Vermouth.
Headquartered in Napa Valley for more than 70 years, Trinchero Family Estates is comprised of more than 1,100 team members, five northern California tasting rooms, and numerous California wineries. Trinchero Family Estates' production facilities span Trinchero Central Coast to the south, Main Street Winery and Luxury Winemakers' Studio to the north, and Westside winery and Terra d'Oro to the east.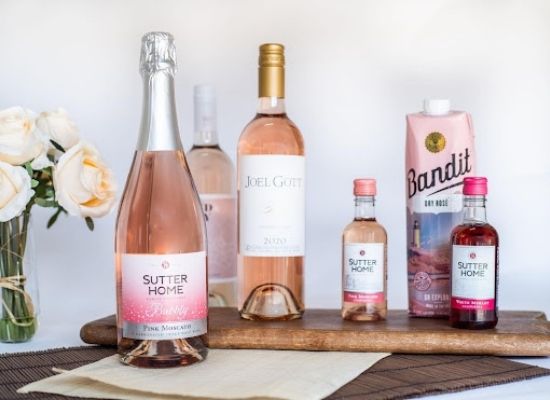 2. Tell us a little about your background and your responsibilities at Trinchero?
I've worked in e-commerce and digital marketing for over ten years. Seven of those have been within the wine industry, during a time when there has been a tremendous shift in the way in which wine brands are engaging with consumers and subsequent growth in digital marketing.
At TFE, I lead the digital marketing team where we focus on social media strategy and execution, content marketing, performance marketing for our DTC business, and digital shelf and asset management. Our goal is to ensure we're reaching consumers with relevant content and messaging that creates connections with our brands, drives trial and purchase, and builds brand loyalty.
3. Please introduce your social media marketing efforts.
Effective social media marketing is about tailoring your campaigns, visual content, influencer partners, and advertising strategy to be authentic to each brand. This is especially true with younger consumers who are digitally native. Anything that feels forced or not relevant to a brand's identity will quickly be dismissed. Given our large portfolio of brands, our team devotes significant time and effort to ideating and executing authentic content for each brand to ensure that our social tactics deliver on the strategic goals for each brand.
4. Relatedly is there a campaign in which you really nailed social media marketing for a particular brand or brands? Please give us some insight and detail your accomplishments.
This year we significantly increased our digital support around Joel Gott's Gott for Good program, both on a regional and national level. Because of the personal nature of the campaign, with Joel being the winemaker and restauranteur, social is a platform that allows us to really tell that story at scale by capturing Joel as well as our own TFE employees across the US that we're able to participate and contribute to helping feed families in need over the holidays. We had nearly 3 million digital impressions for the campaign in a relatively short period of time and I'm confident that we'll continue to grow this program in digital.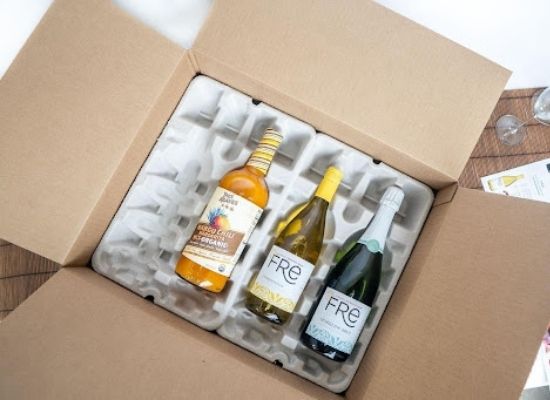 5. How do you see GenZ and Millennial consumers evolving in general as wine drinkers, and vis-a-vis Trinchero's markets specifically?
We can't think of consumers as just 'wine drinkers' anymore. We know GenZ and Millennials aren't necessarily loyal to a specific brand or type of alcohol as much as they're looking at how it fits into their lifestyle or a specific occasion. Social media gives us different channels in which to demonstrate how our brands fit into their lives, reflect what they value, and highlight various occasions where they might consider alcohol consumption. Because of the quick-hitting and visual nature of social media, instantly-relevant content and messaging are expected and critical for brand discovery and growth. Just as consumers often make purchase decisions from labels in the wine aisle, creative digital execution can truly set a brand apart in this space.
6. What's your view of Instagram versus Facebook versus Tiktok, and any other outlets, such as YouTube?
While they all fall under the umbrella of "social media", each channel has its own unique way of engaging with users, and as digital marketers, we have to stay informed about each platform's algorithms, updates, and nuances to ensure we're communicating to consumers in the right way. We also know that most people aren't on just one social platform, which is why it's important to develop a digital strategy that's tailored to the channel as well as the consumer audience.