Digitalization Changing The Face Of Wine Industry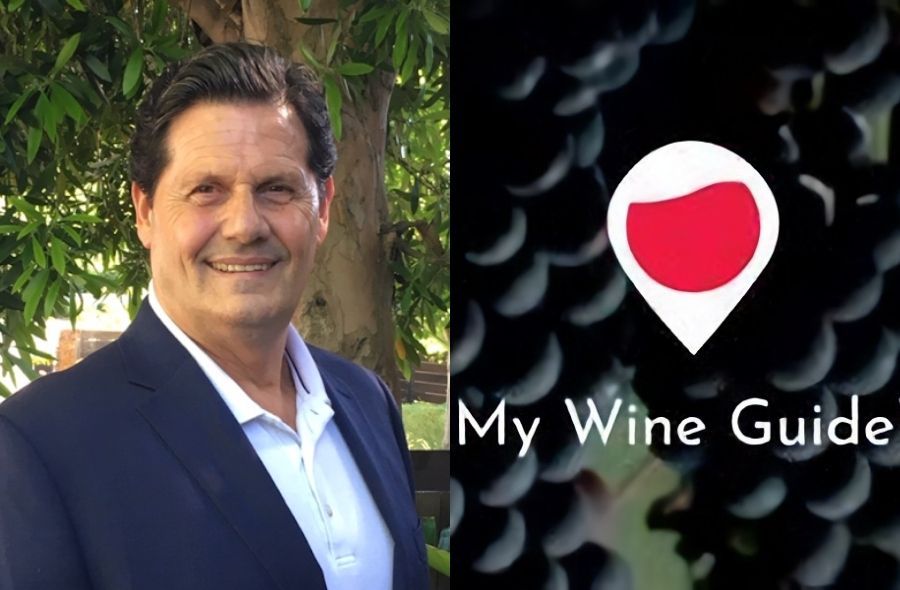 Vice President of Business Development at My Wine Guide, Philippe Tregon talks about how the Wine Industry is transforming digitally.
21/04/2022
With an educational background in accounting and finance, Philippe completed his education in France along with a Diploma in accounting, law, and economics. Handling the finance department of Club Med, he worked in the hospitality industry and later became the founder and co-founder of many ventures including CIRCA, Frame Ventures, Lifera, Nutrilog, and a lot more. With great knowledge of POS systems and digital platforms, he went on to join My Wine Guide, an enterprise software platform for the hospitality and retail industries. At present, he is the Vice President for the Business Development segment at My Wine Guide where he leverages the power of data and AI to move the drinks industry forward.
[[relatedPurchasesItems-35]]
Can you tell us about yourself and what led you to be a part of a platform in the wine industry?
My hospitality experience span from the early days as a Club Med In-Resort CFO across Europe and the Caribbean to building and operating several reputable Dining venues in central Silicon Valley during the internet and online services early days (e.g.: OpenTable in 1998), and then consulting Startups focusing on the guest dining experience since the release of the first smartphones.
I was offered the opportunity to join MyWineGuide company during Summer 2021, at a time when the Hospitality industry was looking at ways to capitalize on the mass adoption by consumers of digital applications to order food due to Covid19 restrictions.
MyWineGuide platform inspired me as it is a BtoBtoC software technology platform addressing the highest profit margin product that hospitality operators can emphasize through new experiences during the consumer journey, to improve revenues by increasing the value of each transaction while providing consumer's the ability to discover the "World of Wines" through personalized recommendations, food, and wine pairing suggestions, creating in the process more memorable gastronomic experiences and improving loyalty.
Can you tell us about My Wine Guide and what does the business model of this platform looks like?
MyWineGuide is a SaaS business model by location(s) and wine inventory size for the Hospitality and Retail/Grocery industries to improve revenues during the consumer journey. This is done by increasing the value of each transaction while providing consumer's the ability to discover the "World of Wines" through personalized recommendations, food, and wine pairing suggestions, creating more memorable gastronomic experiences in the process, and improving loyalty.
What are the aspects you focus on to dominate the SaaS platform space in the wine industry?
MyWineGuide focuses on Technology partnerships complementary to the consumer journey and wine-centric experiences it uniquely provides.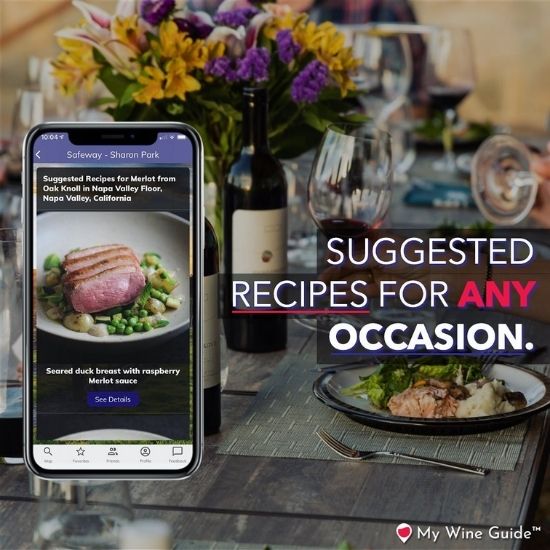 My Wine Guide App; Image Souce - @my.wine.guide.app on Instagram
How can your SaaS platform be integrated into hospitality establishments?
MyWineGuide platform services can be integrated into hospitality establishments as a standalone guest-facing MWG mobile experience or mobile white-label, and through its Open API as an integrated service. It can be integrated into an existing reservation or wait-list management solution, a menu management solution, table-ordering and payment solution, Hospitality CRMs, Hotel's In-Room and Guest digital services, and Hospitality Loyalty programs.
How can wine brands and wineries benefit from My Wine Guide? How does this platform offer value to small wine brands?
Wine Brands and Wineries can benefit from our unique data-driven intelligence about the nationwide market presence of their wine (in hospitality or in retail location), by geography, consumer preferences (wine personas), and characteristics similar to other wines not currently present in our wine inventory database.
My Wine Guide is an innovative platform in the wine industry. How do you think wine brands can integrate innovation into their model while staying true to their vision?
When we look at the restaurant and hospitality segments, in particular, wine brands, both domestic and overseas, have very limited visibility (due to the three-tier distribution system) when it comes to where their wines are and how they can systematically market their wines to restaurants and hotels. Until My Wine Guide, wine brands have never had a ubiquitous digital, on-premise presence. With My Wine Guide, producers and importers can be notified on a daily basis where their wines are listed and when they go out of stock. Brands can promote their wines and, as an example, with MWG's tools they can feature their wines with food and wine pairings and one-to-one recommendations matching personal preferences.
Being the Vice President of Business Development at My Wine Guide, how do you plan to grow it in the future?
We plan to grow by aggressively developing through our Open API the US market, the European market, and others, as they all lack our consumer-facing capabilities using our unique patent-pending wine personalization with a food-pairing suggestions engine.
Data privacy is a very sensitive topic for users nowadays. How do you manage to provide privacy to your users?
We do not capture Personally Identifiable Information (PII). We do not sell data. When we share data with our partners it is completely anonymized and aggregated.
How do you think technology and innovations have evolved in the wine industry over the years? What do you think are some of the upcoming technological trends in the alcohol industry?
Digital platforms and personalization. Whether a consumer is using an eCommerce site or a restaurant's wine list, the experience needs to become personalized based on the unique interests of the wine consumer. And not only their taste preferences but their budget and occasion on any given day, their food and interests such as organic wine or sustainable wine practices.
What strategies do you use to gain distribution and increase volume sales for My Wine Guide? Can you give us an example of a recent deal?
As mentioned in #3, MyWineGuide focuses on Technology partnerships to gain distribution and drive sales. Our partners both resell My Wine Guide's software as a service and incorporate MWG into their platforms in order to expand and enhance their offerings in areas such as menu management, digital ordering, recipe management, and host (CRM) management.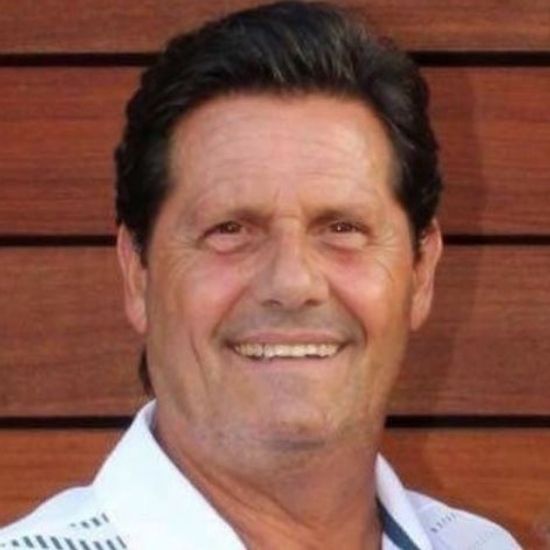 What's your take on Digitalization and how are you leveraging it?
Digitalization, as we move into the 21st Century, needs to provide unique, timely, and contextually relevant personalized mobile experiences.
Finally, what is your idea of a good life?
FFFF: Family, Friends, Food and Fun.
Interviewed by Shreya Kohli, Beverage Trade Network