Direct-to-consumer sales in 2022 and beyond - Connor Clarkes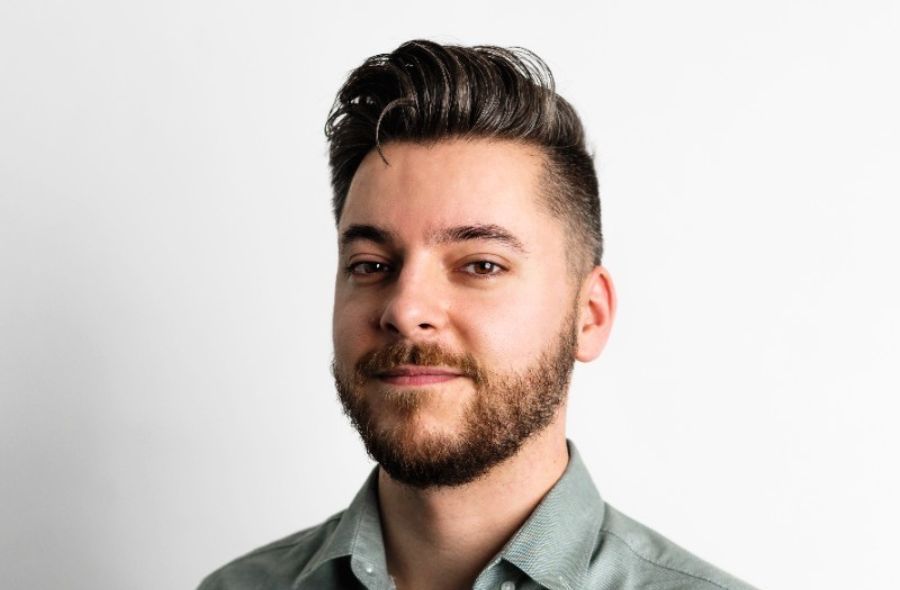 Connor Clarkes, Enterprise Account Executive at Commerce7, speaks about building direct-to-consumer sales channels for your brand at the Future Drinks Expo.
02/08/2022
Most wine shops and offline beverage services around the world have a plethora of beverages to offer to their consumers. On top of the "go to the nearest shop and buy your usual" routine, there are experimental tastings and subscription models that are actively impacting how users consume their beverages today. In this clutter of communication and experiences, how does one sell directly to a consumer? Connor Clarkes, Enterprise Account Executive at Commerce7, takes a deep dive in how to speak to the consumer directly and build direct-to-consumer sales channels for your brand.
In this video, you can learn the tangible steps you can take to sell more and grow your average lifetime value, order value, and direct-to-consumer sales this year - and into the future.
About Connor Clarkes
Wineries that pivoted to provide stronger engagement and club subscription experiences saw a huge boost in sales through 2020 and continue to grow today. Connor Clarkes helps wineries build the best customer experience possible on their tasting room, club, and eCommerce channels. Connor is an Enterprise Account executive at Commerce7. Commerce7 empowers wineries with the right tools to deliver exceptional customer experiences every step along the way.
About Future Drinks Expo
Future Drinks Expo is a new, breakthrough trade show that will bring together the most innovative, dynamic and disruptive technology companies with some of the most influential and leading global drink industry players. As the drinks industry tries to keep up with arguably the fastest moving and challenging times in its history, Future Drinks Expo provides a new platform to see how technological advances can help drinks companies tackle those issues and discover new opportunities and ways to grow profits and revenues. Learn More at www.futuredrinksexpo.com
About The Organizers
Beverage Trade Network is one of the world's leading networks for beverage, wine, spirits and beer importers, distributors, producers and related companies. Our database and directory listing of the world's leading beer, wine, spirit and non-alcoholic drink producers provides our importers and distributors with an advantage to source and innovate their portfolios.