DTC in the Digital Age of Wine - Justin Noland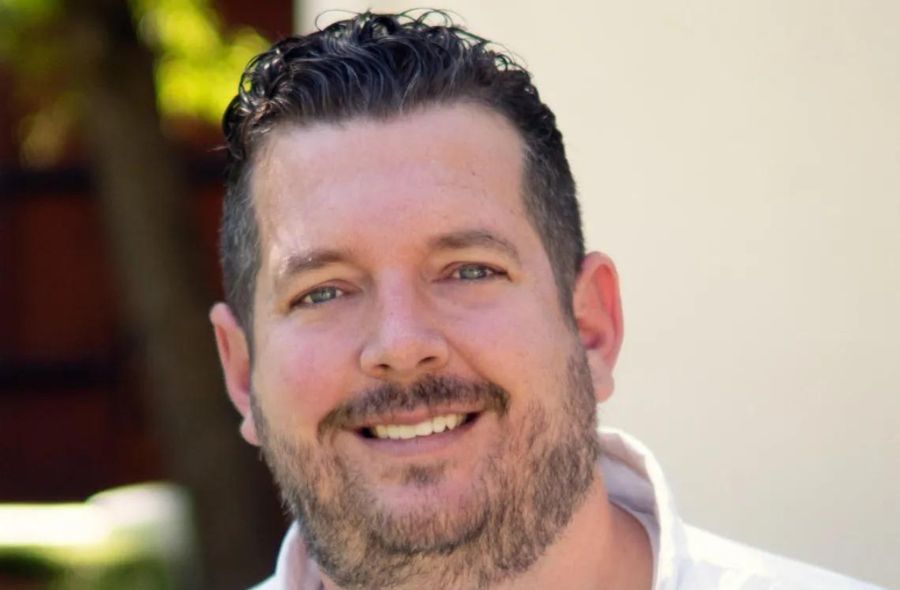 Justin Noland with Co - Speaker Mr. Shem Swerkes talks about selling direct to consumers in the Digital Age of Wine.
03/08/2022
A global pandemic kicked open the door of online alcohol sales. It is forcing the industry to reconsider consumer relationships and how brands are built online. From conversational marketing, to KPI shifts in digital media spend, to understanding digitally influenced sales, join us for an open conversation about what "DTC" really means today and how it is leading digital transformation across the industry. In this video, Justin Noland with Co - Speaker Mr. Shem Swerkes discuss their perspectives on 'DTC in the Digital Age of Wine'.
About Justin Noland
Justin Noland is the Senior Director, DTC Marketing and eCommerce at Treasury Wine Estates. Impacts growth by leveraging my experience in omni-channel marketing to develop functional and creative strategies that I lead from the whiteboard through implementation and analysis. Accomplished senior level manager capable of building and inspiring a team towards organizational success. Relishes an entrepreneurial approach to strategy while delivering a corporate focused attention to P/L, Customer Acquisition Cost, and Customer Lifetime Value.
About Future Drinks Expo
Future Drinks Expo is a new, breakthrough trade show that will bring together the most innovative, dynamic and disruptive technology companies with some of the most influential and leading players in the global drinks industry. As the drinks industry tries to keep up with arguably the fastest moving and challenging times in its history, Future Drinks Expo provides a new platform to see how advances in technology can help drinks companies not only tackle those issues, but discover new opportunities and ways to grow profits and revenues.
Learn more at Futuredrinksexpo
About The Organizers
Beverage Trade Network is one of the world's leading networks for beverage, wine, spirits and beer importers, distributors, producers and related companies. Our database and directory listing of the world's leading beer, wine, spirit and non-alcoholic drink producers provides our importers and distributors an advantage to source and innovate their portfolios.