Embracing the Future of Wholesale E-commerce - Aaron Sherman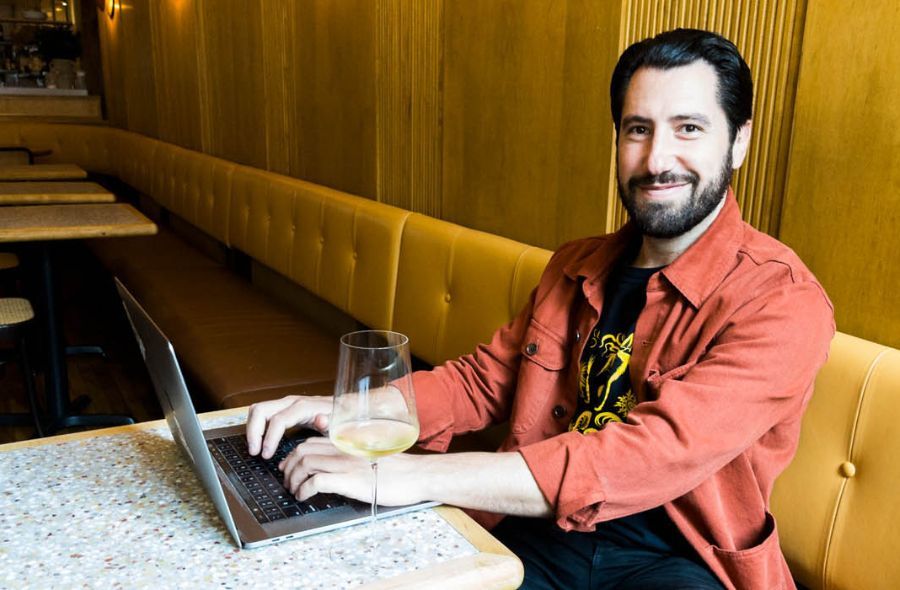 Aaron Sherman, Founder and CEO, SevenFifty explores what it means to embrace the future of wholesale eCommerce at the Future Drinks Expo.
05/08/2022
As digitally-native consumers become business leaders, all three tiers of the alcohol beverage industry face an "adapt or die" moment. The demand for improved efficiency, increased options, lower costs, and an innovative, streamlined customer experience is at our doorstep. Embracing this new future is crucial to success, yet hesitancy remains strong throughout some industry segments. Watch this video to see how Aaron Sherman, founder, and CEO, SevenFifty (a Provi company), examines how the wholesale eCommerce marketplace has evolved in recent years, where it's going, and what buyers, distributors, and brands can do today to better position themselves for future where a three-tier system is more digitally interconnected than ever before.
About Aaron Sherman
Aaron Sherman is the Co-Founder and CEO, SevenFifty. Provi is the fastest growing B2B eCommerce marketplace for the beverage alcohol industry. Active in 35 states, Provi's robust, online marketplace improves communication and efficiency for retailers, distributors, and suppliers. SevenFifty is an online marketplace and communications platform that helps importers, producers, distributors, and retail buyers connect with each other and do business in a modern world. Sevenfity joined hands with Provi© this January to create a unified and expanded marketplace for the beverage alcohol industry.
About Future Drinks Expo
Future Drinks Expo is a new, breakthrough trade show that will bring together the most innovative, dynamic, and disruptive technology companies with some of the most influential and leading global drink industry players. As the drinks industry tries to keep up with arguably the fastest moving and challenging times in its history, Future Drinks Expo provides a new platform to see how technological advances can help drinks companies tackle those issues and discover new opportunities and ways to grow profits and revenues. Learn more at Futuredrinksexpo
About The Organizers
Beverage Trade Network is one of the world's leading networks for beverage, wine, spirits, and beer importers, distributors, producers, and related companies. Our database and directory listing of the world's leading beer, wine, spirit, and non-alcoholic drink producers provides our importers and distributors an advantage to source and innovate their portfolios.