Justin Noland & Shem Swerkes joins us to map out the future of DTC in the Digital Age of Wine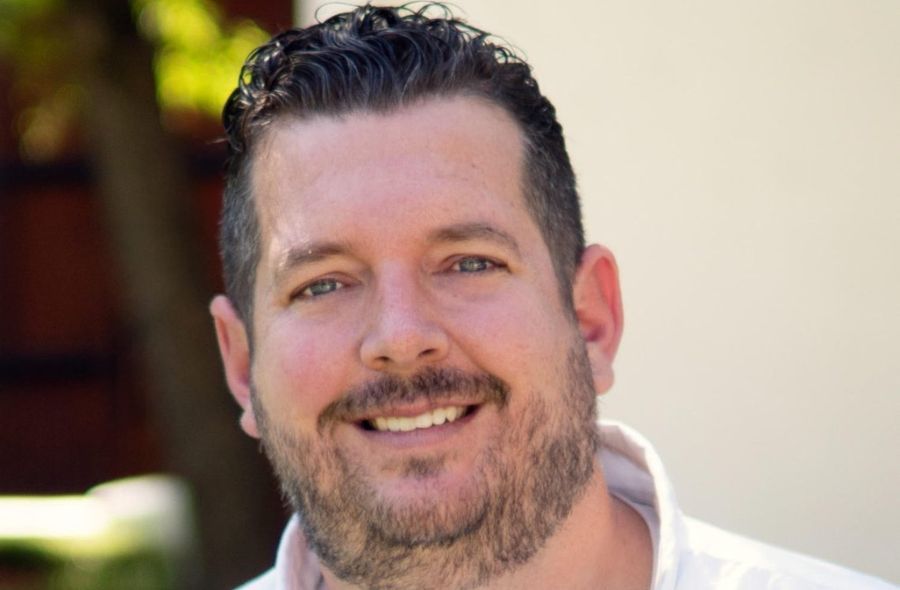 Get tickets to Justin Noland, Senior Director, DTC Marketing and E-commerce of Treasury Wine Estates's session on May 17, 2022.
02/05/2022
Justin Noland, Senior Director, DTC Marketing and E-commerce at Treasury Wine Estates, will be taking the stage along with his colleague Shem Swerkes, Director of Digital Innovation, Treasury Wine Estates, at the Future Drinks Expo on May 17 to talk about DTC, e-commerce, leading to digital transformation.
[[relatedPurchasesItems-35]]
According to Justin, A global pandemic kicked open the door of online alcohol sales. It forces the industry to reconsider consumer relationships and how brands are built online. From conversational marketing to KPI shifts in digital media spend to understanding digitally influenced sales.
Treasury Wine Estates is a global leader in the wine business and is one of the world's largest wine companies. Their business is focused on meeting evolving consumer interests worldwide and providing sustainable development through world-class winemaking and brand marketing.
With these two leading industry experts, you can have an open conversation about what "DTC" really means today and how it leads to digital transformation across the industry. Learn about the Upcoming Wine trends in E-Commerce, DTC Marketing, KPI, and Growth of wine E-Commerce.

Justin impacts growth by leveraging his experience in omnichannel marketing to develop and create strategies through implementation and analysis. He is an expert in marketing and digital technology. He is an accomplished senior director who can lead and inspire a team to achieve organizational goals. Shem is an E-Commerce leader with a technical background. He has expertise in customer acquisition and retention, Social media marketing.
It is a great opportunity for you to meet and collaborate with Justin Noland and Shem Swerkes at the Future Drinks Expo on May 17, 2022, at South San Francisco Conference Center, San Francisco. The conference timings are 9 am to 5 pm, and Mr. Jacobs will be seen sharing his insights in an allocated time slot of 12.50 pm to 1.20 pm. Grab your tickets here.
Why Should You Attend the Future Drinks Expo?
The Future Drinks Expo organized by Beverage Trade Network will represent the Best-in-class companies from all three tiers of the beverages sector. All exhibiting companies will demonstrate how they can help you address a specific problem. Discovering how to examine your business and setting new benchmarks will be the most important lesson from this new format program.
Grab your tickets for the 2022 Future Drinks Expo and get a chance to meet top industry leaders and innovators.