You Should Not Miss The 2022 Future Drinks Expo Conference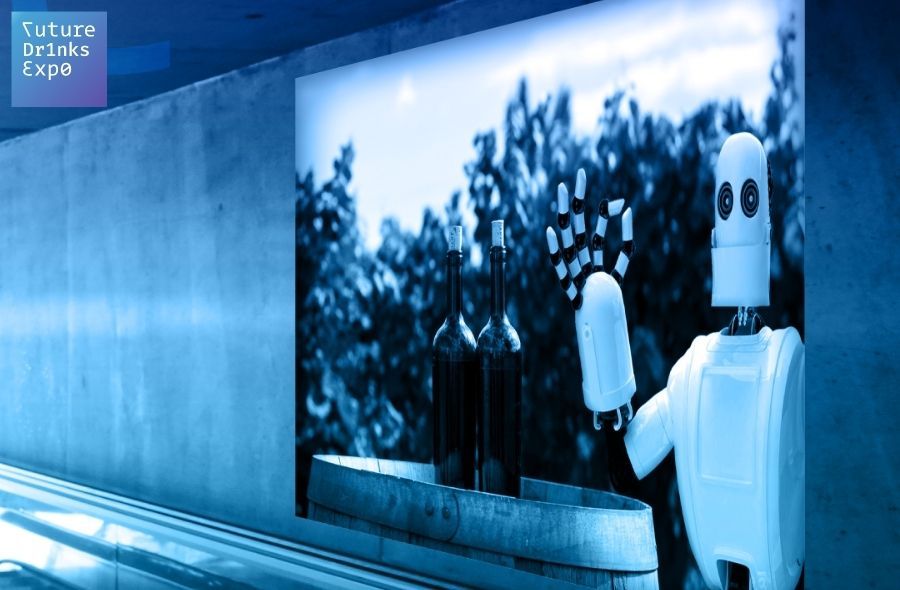 Best minds on the intersection of trade and tech will be sharing insights at the 2022 Future Drinks Expo Conference. Here's why you shouldn't miss out on it.
15/03/2022
Look around. Do you see how tech has revolutionized our lives? It has impacted how we experience all aspects of our lives themselves. Technology has had an equally revolutionizing impact on the wine and spirits industry. This impact is not limited to how wines and spirits get around the world via eCommerce, or how the supply chain has gotten better due to digitization. This impact has reached the grassroots level from checking in digitally on the quality of grapes on the wine to maintaining an exhaustive wine portfolio or a cellar in a few clicks. There are many experts in the trade who have championed using technology to leverage greater experiences and some of these bright minds will be speaking at the 2022 Future Drinks Expo Conference.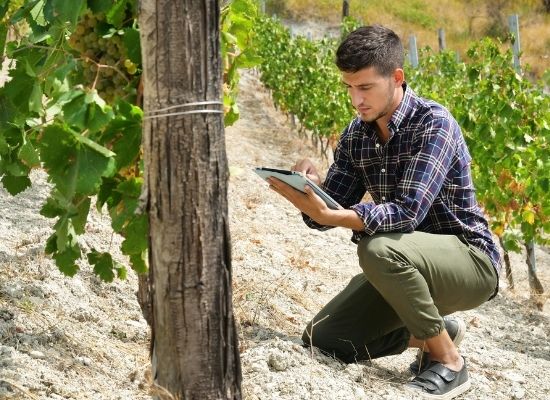 Future Drinks Expo by the Beverage Trade Network is happening on May 17, 2022, in San Francisco, USA. This one-day experience at the South San Francisco Conference Center will witness 100+ Brands and Companies offering you current solutions and future road maps about the Wine Industry. Wineries, distilleries, breweries, vineyard operators, importers, distributors, wine brands retailers, restaurateurs, hoteliers are invited to engage on a platform where knowledge marries vision and helps broaden the scope and impact of your business.
[[relatedPurchasesItems-35]]
The Expo floor will feature tech companies, service providers, machinery and equipment suppliers, and other innovations set to disrupt the trade. The floor will echo stimulating conversations amongst the exhibitors and Distilleries, Wineries, Vineyard Operators, Breweries, Importers, Distributors, Restaurants, Bars, and Retailers looking to invest in the future. Solutions for Distribution, D2C, Omni sales, Grape and Vineyard Maintenance, Winery Efficiency, Data Analytics, Consumer Insights, and more will be available through the exhibitors.
Alongside a curated expo floor, the 2022 Future Drinks Expo will also feature a conference with an elite panel.
The conference will feature 14 leaders from the industry, namely: Maureen Downey of Chai Vault, Cheryl Durzy of Libdib, Jennie Gilbert of RedChirp, Polly Hammond of 5Forests, Josh Jacobs of Speakeasy Company, Andrew Kamphuis of Commerce7, Karissa Kruse of Sonoma County Winegrowers, Paul Mabray of Pix, Nathan Mansperger of Southern Glazer's wine and spirits, Nick Martin of Wine Owners, Justin Noland of Treasury Wine Estates, Lewis Perdue of Wine Industry Insight, Ashwin Ram of Google, and Aaron Sherman of SevenFifty.
Some of the conversations to look forward to being:
Josh Jacobs on How to develop a digital presence that drives sales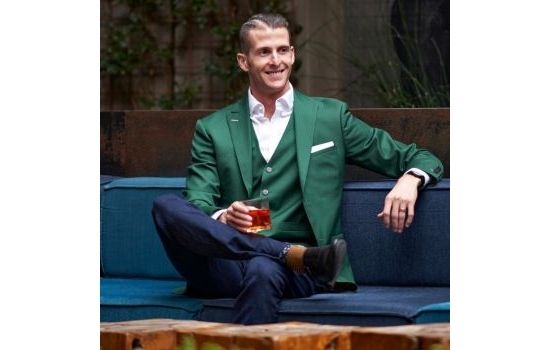 Josh Jacobs, Co-Founder & CEO of Speakeasy Co., is a data scientist by trade, but an entrepreneur at heart. Speakeasy Co. empowers partners to sell directly to consumers from their own website, giving them the autonomy to drive their own growth. With a Bachelor of Science in Mathematical Business from Wake Forest University, Josh continues to apply a data-driven approach to scaling Speakeasy Co., an e-commerce and fulfillment platform for alcohol brands. He guides brand owners on how to successfully develop a digital strategy with a focus on how to drive sales through social media, email marketing, public relations, influencer campaigns, and more.
Justin Noland on DTC Marketing and eCommerce: What matters most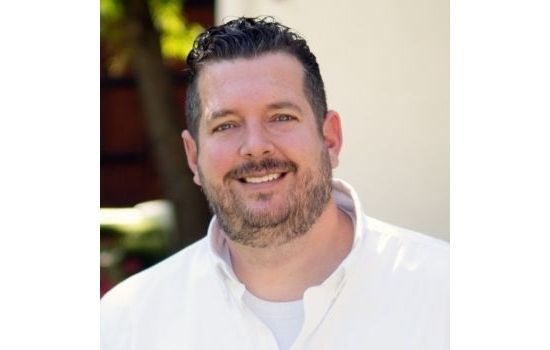 Justin Noland is a Senior Director of DTC Marketing and eCommerce at Treasury Wine Estates. Justin is an expert on all things wine marketing and strategy in the digital era. He impacts growth by leveraging his experience in omnichannel marketing to develop functional and creative strategies that he leads from the whiteboard through implementation and analysis. He extends this knowledge by highlighting what matters the most in DTC Marketing and eCommerce.
Maureen Downey on Implementing high tech to combat fraud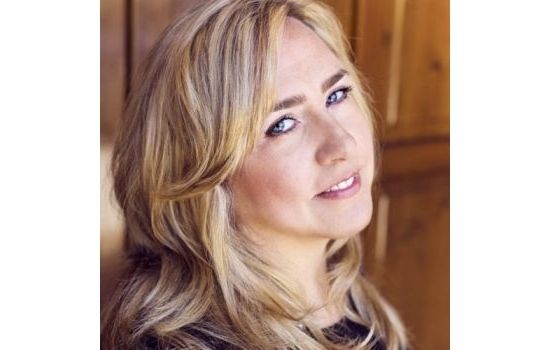 Dubbed 'The Sherlock Holmes of Wines', Maureen Downey, is an independent expert on fine and rare wine and wine collection management and is the foremost global authority on wine fraud, counterfeit wine, and fine wine authentication. She advises the world's top collectors in purchasing, selling, and managing their collections with her firm, Chai Consulting, founded in 2005. Chai Vault Inc, is Downey's new venture – a blockchain-based solution to proving the authenticity and provenance of a bottle for its entire lifespan. Today, Ms. Downey is considered one of the top women in wine and can currently be seen combating counterfeits in the Netflix film, Sour Grapes.
The conference will also address other topics like Artificial Intelligence, Software, Robotics, Blockchain, Augmented Reality, Virtual Reality, Consumer Behavior, Machinery, Communication Systems, Tools, Packaging, Vineyard Equipment, Vineyard-Automation, Distribution Equipment, Services, 3-Tier System and Compliance Solutions, and Wine Delivery Solutions amongst many pertinent concepts concerning the future of wine.
All these conversations sound like your flute of wine? Then register for the 2022 Future Drinks Expo today!
Tickets with access to the expo floor are priced at 40 USD. To attend the conference, sign up for the Expo Floor + Conference Pass that grants you exclusive access to this stellar conference. These tickets are priced at 200 USD and the conference begins at 9 AM. Register today.